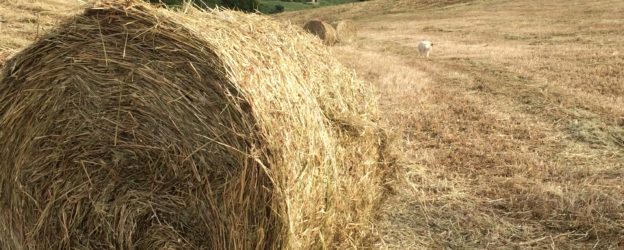 Cercate l'agriturismo Casetta Tartuchino?
No, non è un bug. Rita ha convertito la sua ospitaltà da agriturismo a casetta privata.
Looking for the Agriturismo?
No, it's not a bug. Rita has converted her hospitality: now she privately rents the entire Casetta.
No Agrotourisme? Non, ce n'est pas un bug. Rita a converti sa hospitalité: elle loue maintenant toute la Casetta, avec utilisation de la cuisine.